Metro Global Holdings Corporation's Major CSR Initiative in 2020
The long-standing tradition of Metro Global Holdings Corporation's (MGHC) prolific annual CSR thrusts was demonstrated anew in 2020 with the company's major relief efforts for Typhoon Ulysses-stricken residents of Pasig and Marikina cities.
Ulysses was a devastating Category 4-equivalent typhoon that struck the country in the second week of November 2020, causing the worst flooding in Metro Manila since 2009's Typhoon Ondoy while exacting total nationwide damage estimated at over 22 billion pesos.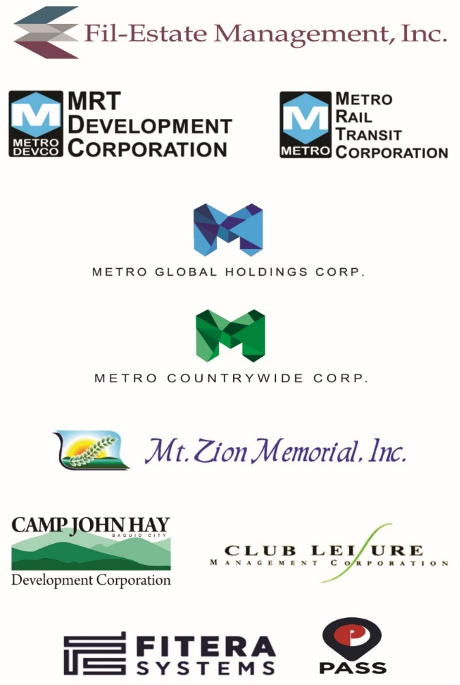 Employees and officers of its numerous subsidiaries immediately converged and bravely sprang into action in a relief goods-packing effort despite the high risk posed on their personal safety by the pandemic. They piled up more than 3,000 bags consisting of assorted canned goods, noodles, powdered milk, face masks & shields, and other items of critical value.
The 3,120 total bags were packed over a six-day period from November 14 to 19 at the Renaissance Tower F company headquarters along Meralco Avenue and then immediately delivered to respective receiving centers in the cities of Pasig and Marikina.
It was an efficient and well-coordinated effort that resulted in the goods arriving at the receiving centers in a timely manner.
A total cash donation of P1.2 million was contributed by top officers and various companies within the MGHC group, which was then used to purchase the relief goods packed for distribution to the two cities.
Next year the company will be setting its sights on what efforts can be made to ease the impact of the global-wide pandemic that has likewise seriously affected the country.
Pictorial of MGHC's Typhoon Ulysses Relief Thrust to 2 cities